"Across the globe, one thing is universally true of the people of Accenture: We care deeply about what we do and the impact we have with our clients and communities. It is personal to all of us."
The garments labelled as Committed are products that have been produced using sustainable fibers or processes, reducing their environmental impact. Mango's goal is to support the implementation of practices more committed to the environment, and therefore increase the number of sustainable garments in the collection.
We appreciate your trust greatly. Our clients choose us and our products because they
know we are the best.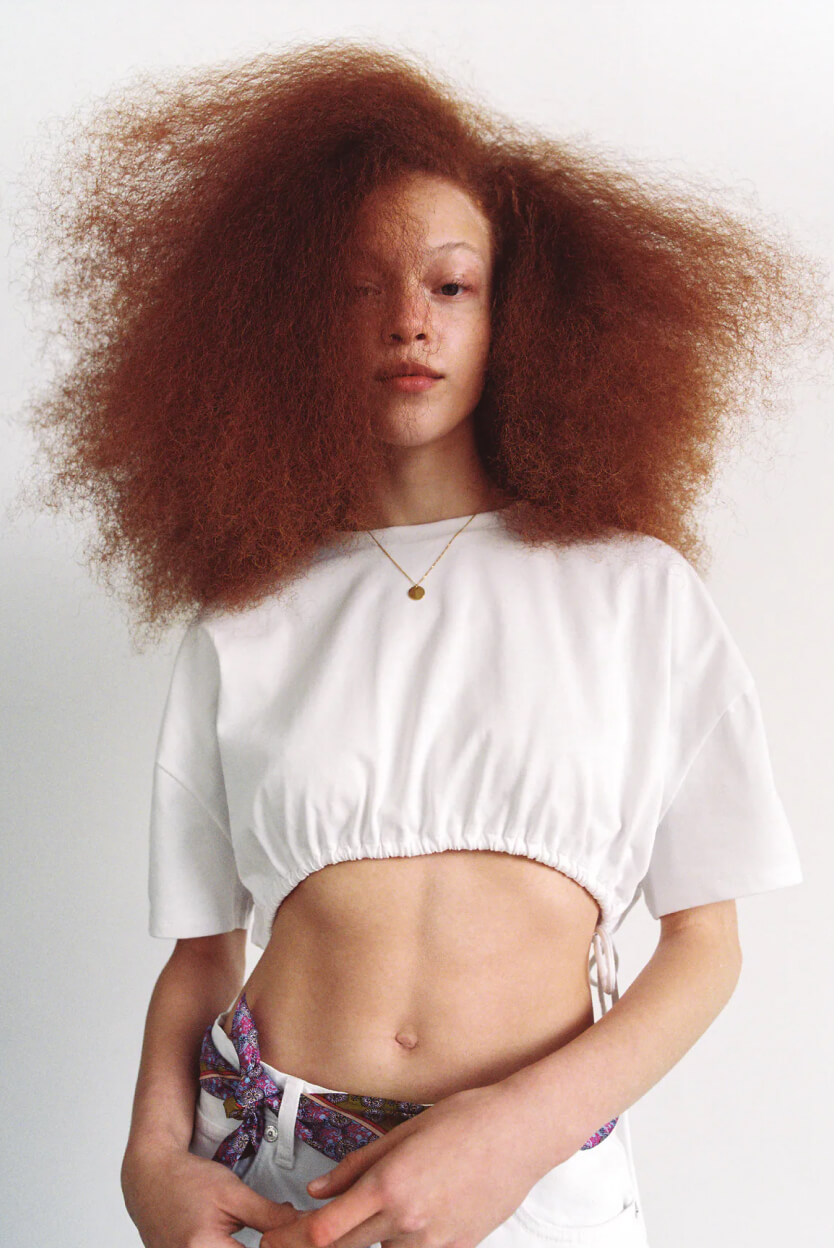 Maecenas at blandit leo. Morbi eget leo et justo sagittis maximus. Aliquam maximus rhoncus risus et dignissim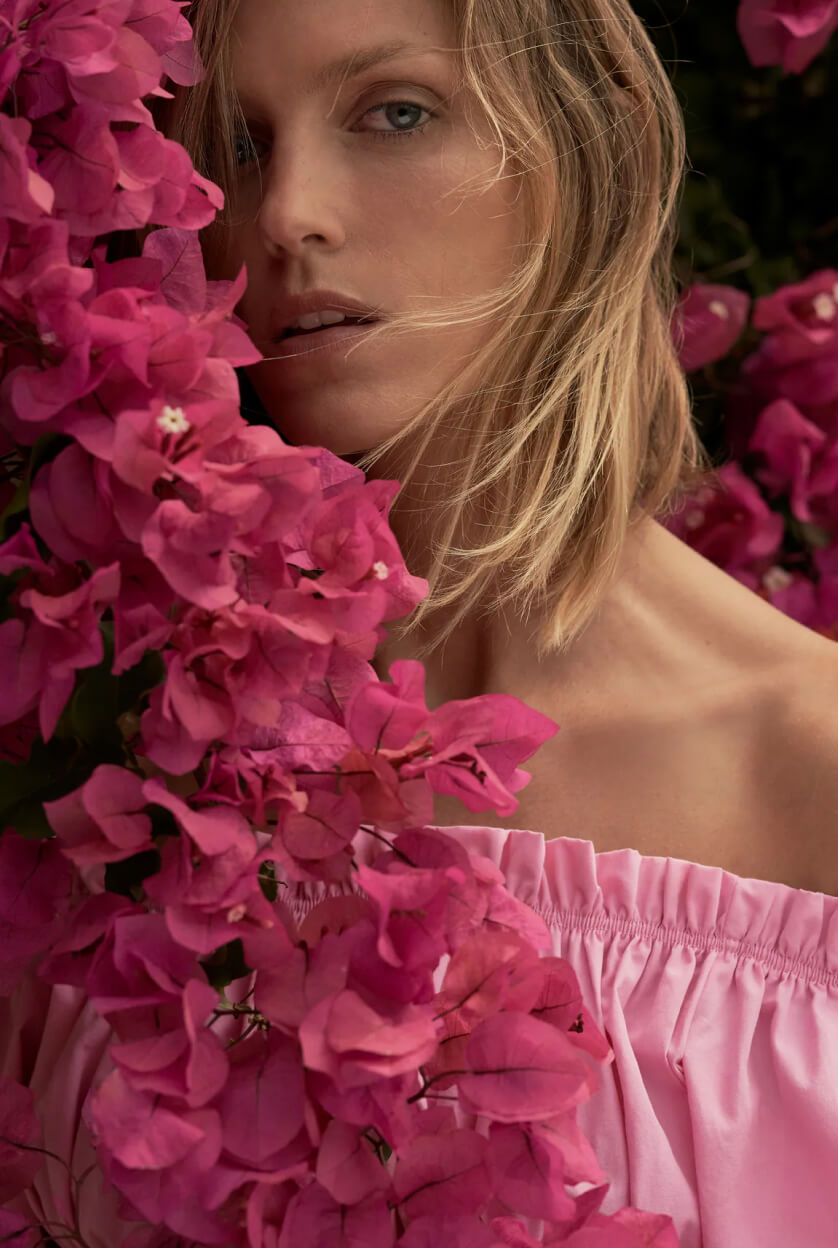 Maecenas at blandit leo. Morbi eget leo et justo sagittis maximus. Aliquam maximus rhoncus risus et dignissim